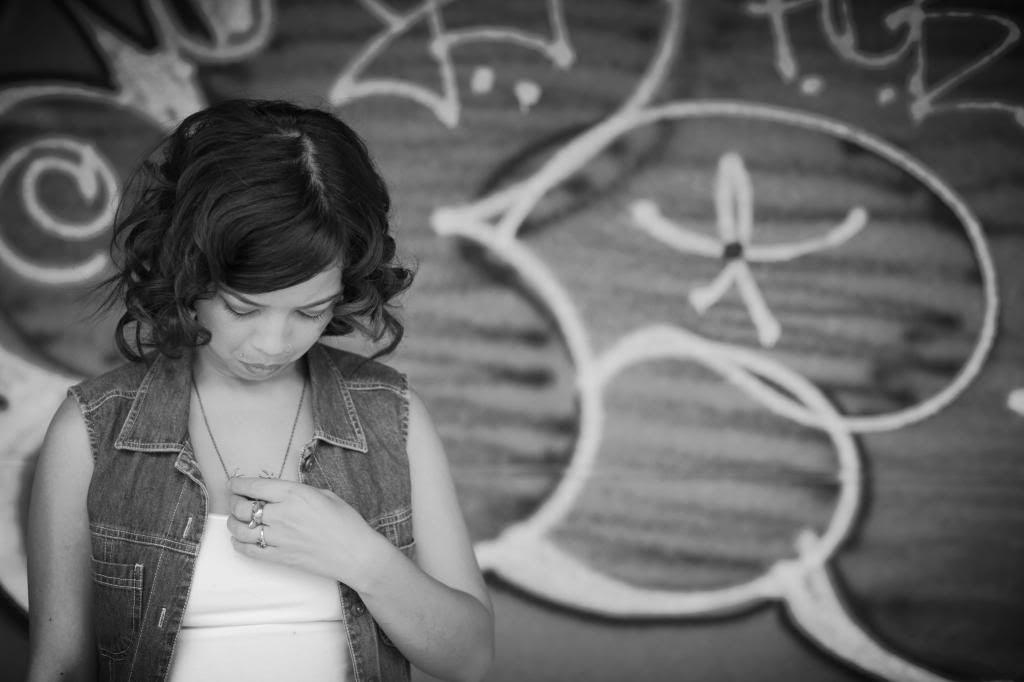 Lately I've been missing outfit posts. When I changed my blog name, I decided I wanted to have a larger focus on food and I wanted every post to be a hybrid food photography, recipe, and outfit post. It's tough, my house is pretty small, the windows give some great light when Florida feels like being sunny (in the summer that's never!), and I don't always feel like posing after cooking some delicious looking/smelling food. I just want to eat! Props to full time food bloggers, they've got a tough job. Sometimes I'll whip something up for dinner and it'll be incredible and then I'll be so bummed out that I didn't write a thing down. Food blogging takes practice and patience.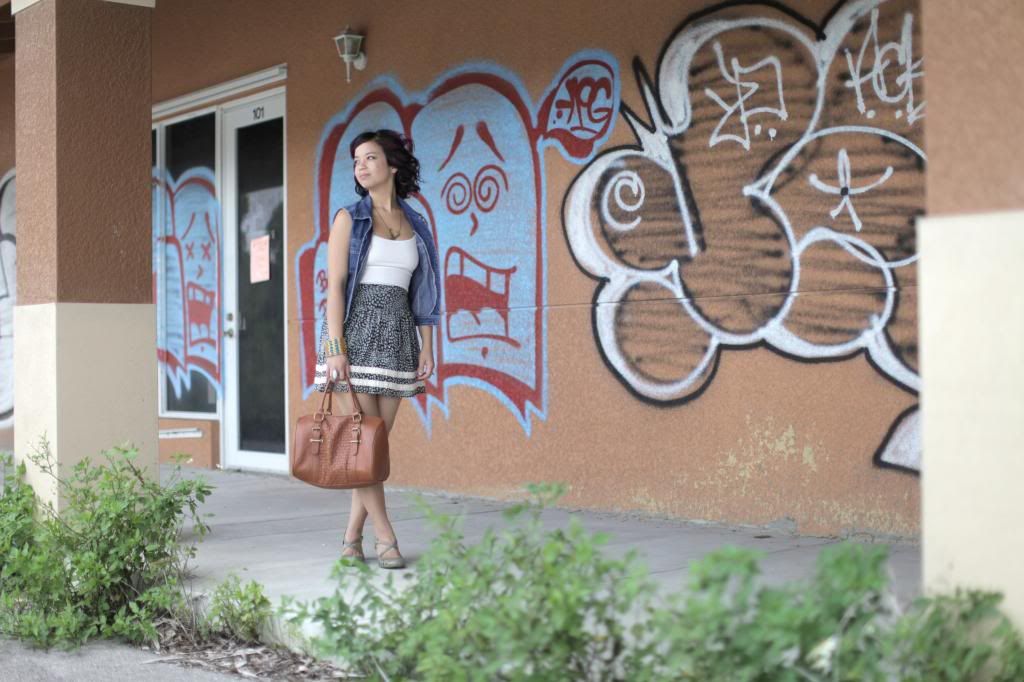 Then there was the issue of "depth". I felt for a while that my outfit posts might be shallow or vain. Shouldn't I be blogging about something more important? Does anyone really care where I got this dress and how I styled it? Am I promoting consumerism culture? Then I remembered first discovering personal style blogs. I remember feeling inspired. I discovered thrifting. My own personal style started to expand and evolve. Personal style is what enamored me with blogging, and it still does. I love sharing my style
and
food. I cherish the connections and friendships. I'm going to continue to do what feels right in my blogging and what makes me happy. And there's nothing shallow about that.