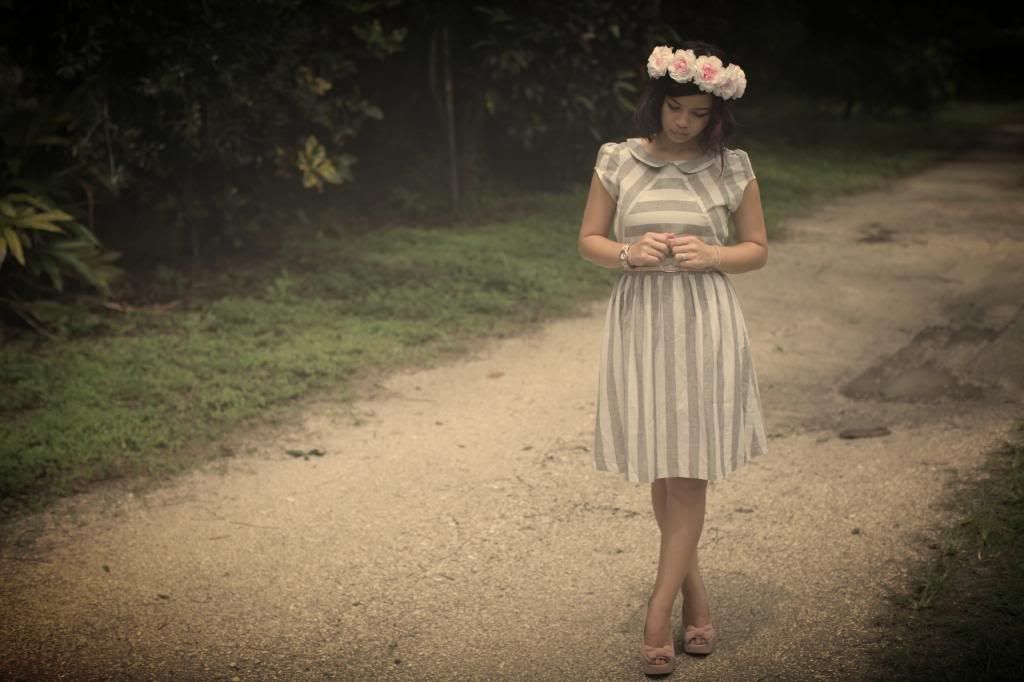 I won this dress by Dear Creatures from a contest Miss Indie was holding awhile ago, and I'm finally getting around to wearing it. I wasn't crazy about how it fit in the shoulders, but the asymmetrical stripes and peter pan collar make up for it.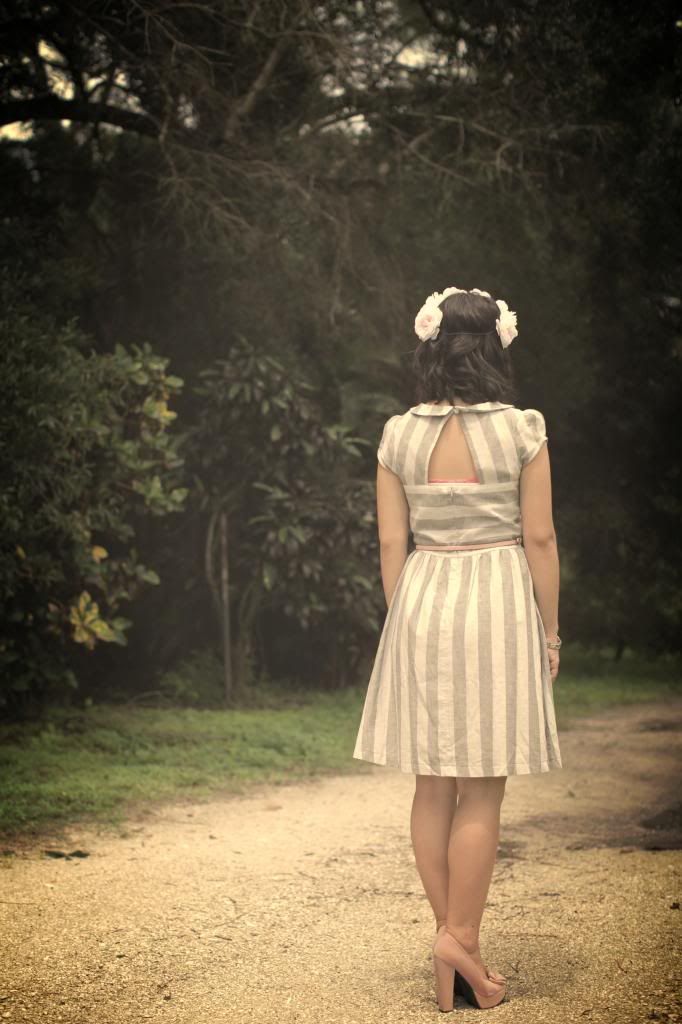 I also won these shoes from a giveaway with PlasticLand. The perks of blogging and entering giveaways! Weirdly I've won about 10 giveaways now, but I haven't recieved all the gifts. I think people forget and I feel just terrible reminding them especially if I've gotten other things in the giveaway. Does this happen to anyone else?
There's this magical looking road behind my house that leads into a mini foresty area. It's incredibly peaceful (other than random cat fights at times). It reminds me of being a kid and playing Secret Garden, which entailed acting out the book in any vaugely green/garden like area. My parents
loved
that phase in my childhood, I'm sure.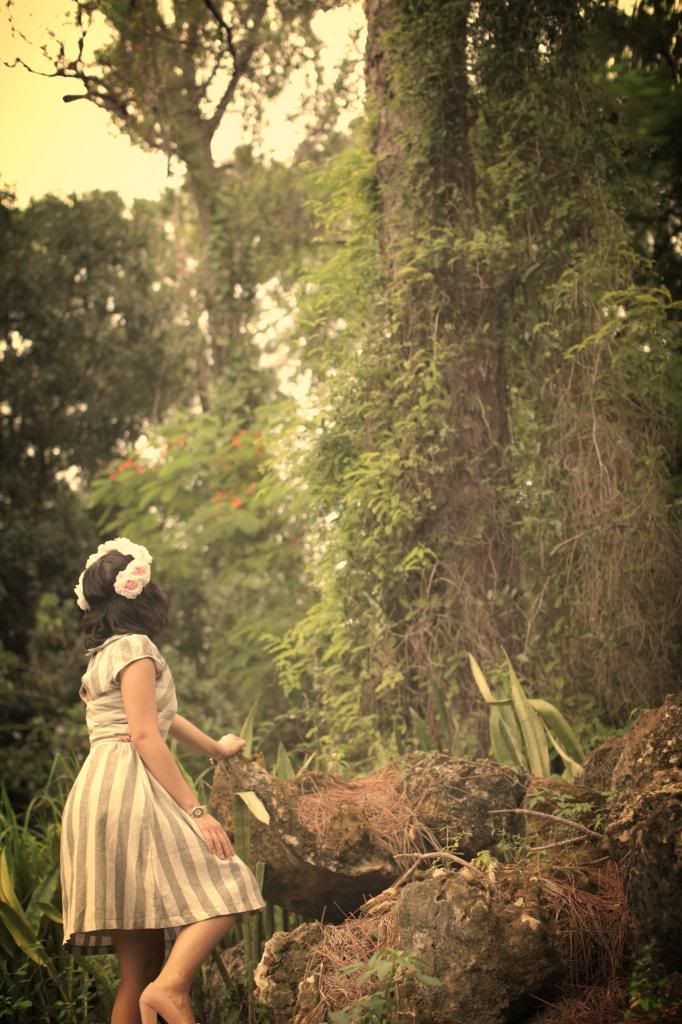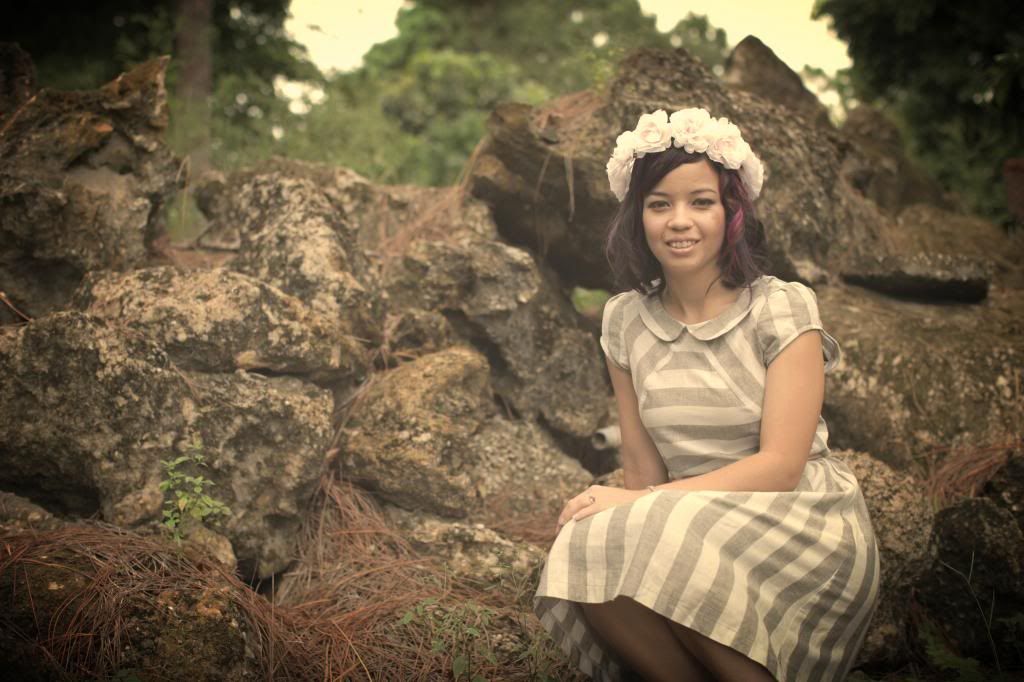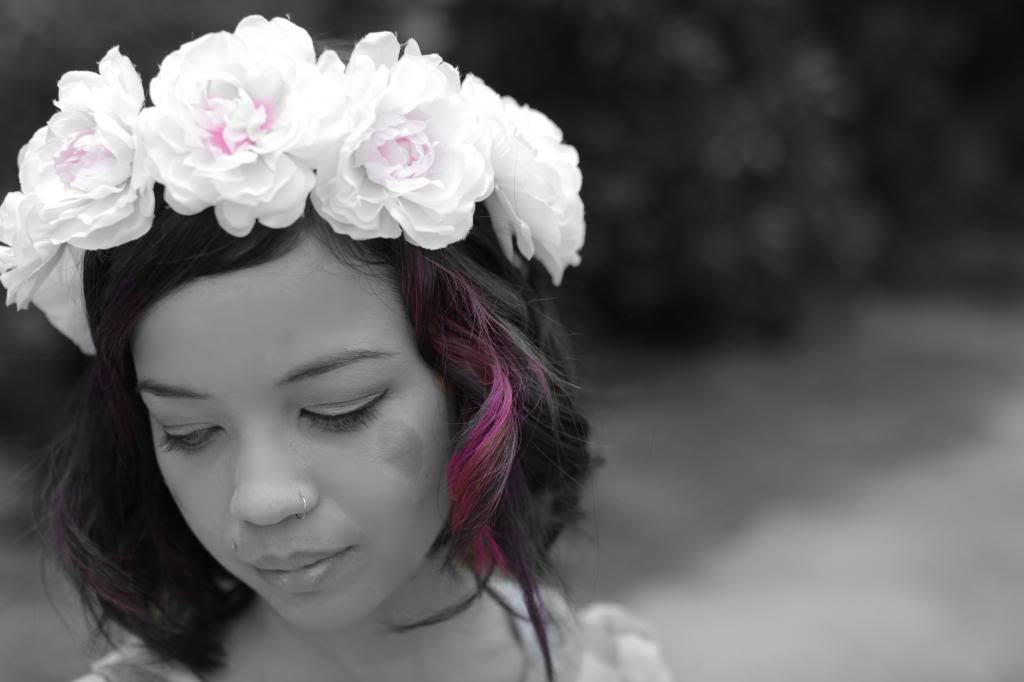 We all need that beautiful little place to go outside that draws the child out of us right?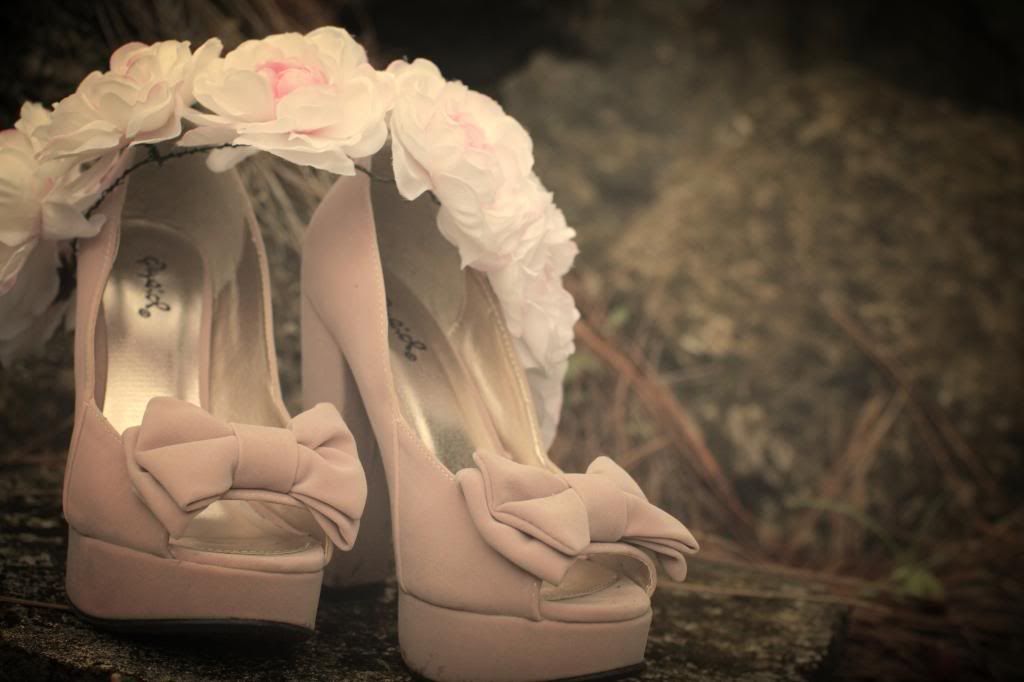 Dress: Dear Creatures
Shoes: Plasticland
Floral Headband: DIY by me ;)
Watch and bracelet: thrifted by me
Photos by Brian Hernandez



This week I'm linking up with Passion for Fashion with Lena B and Rachel The Hat- 2 of my favorite style blogs! Head on over to see all the other great style blogs that have linked up and to add your own. Happy Weekend!