I went roller skating with my best friend Steffi last weekend. It's never something we did in high school, and I haven't skated in 10+ years so it was an experience to say the least! It was so fun to put on cute wigs and dresses and skate around to 90's tunes. We had a blast and didn't fall down once (although my hand was held for the first hour, you know, like a child).
Roller skating is kinda hard. My thighs and lower back were killing me the next day! It is really fun to attempt to dance and skate, and watching the people that can actually do that (there was this adult choreography group!) is pretty fun. I'm an advocate for dancing in any situation, but this one certainly proved a challenge!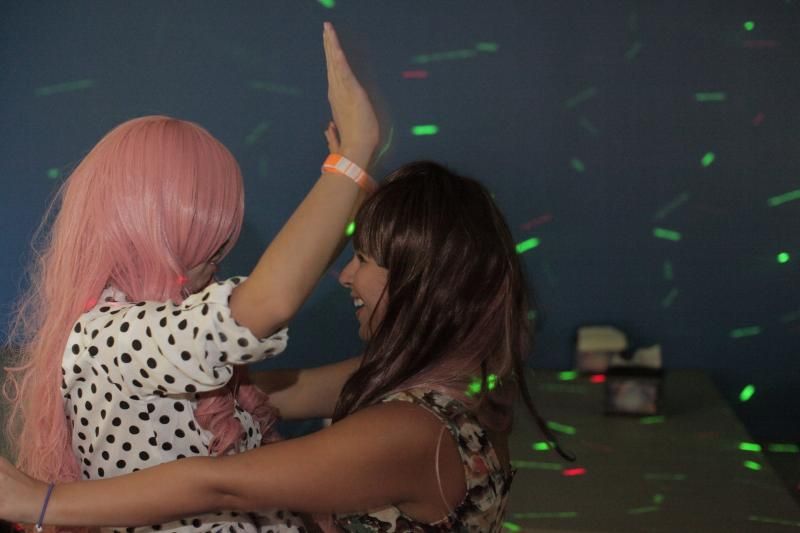 My Dress: Romwe, Shirt: Sears Clearance, Wig: Ebay
Steffi's Dress: Urban Outfitters Clearance, Wig: Ebay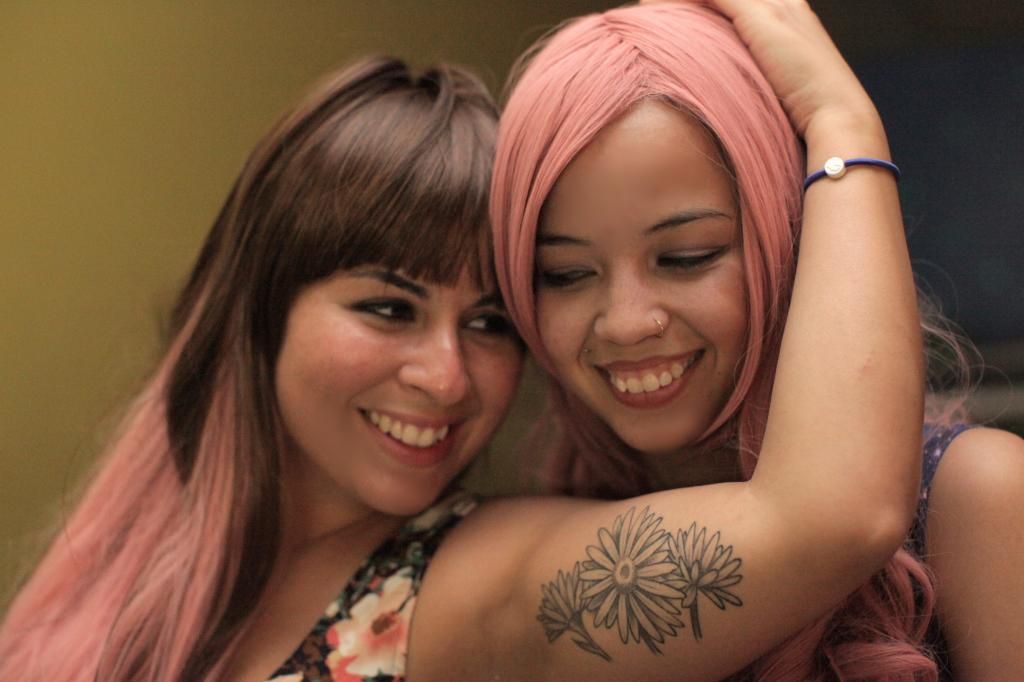 This week I'm linking up again with Lena B and Rachel the Hat for Passion for Fashion Fridays. Go check out everyone's amazing style by clicking the photo below.