It's been busy lately. Which is just how I like it. School, volunteering at the Humane Society, field trips, culinary hijinks, dancing, crafting, container gardening, and spending time with friends. One thing is for sure- I don't take enough pictures.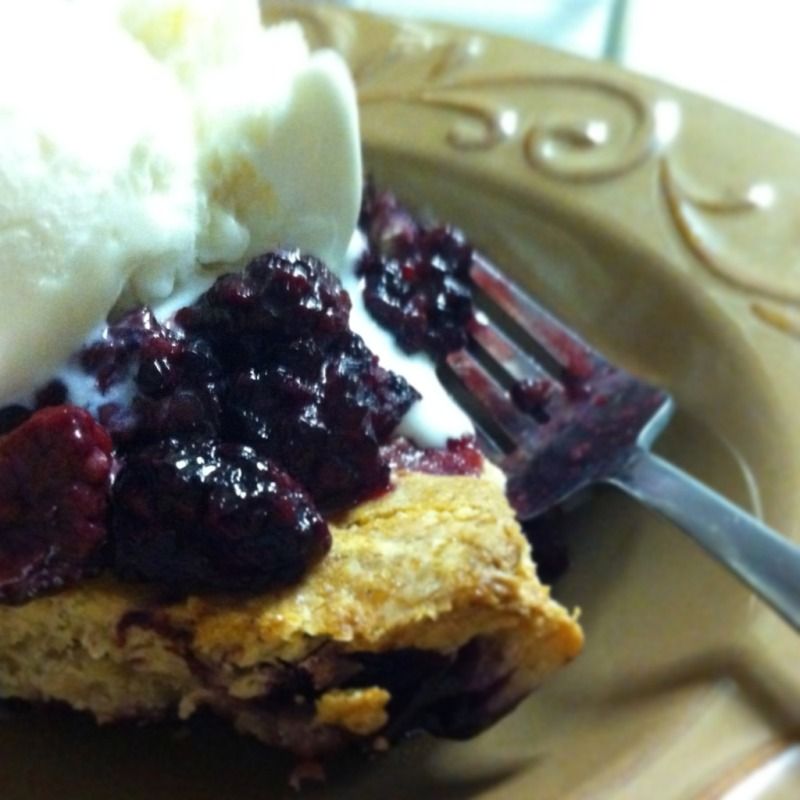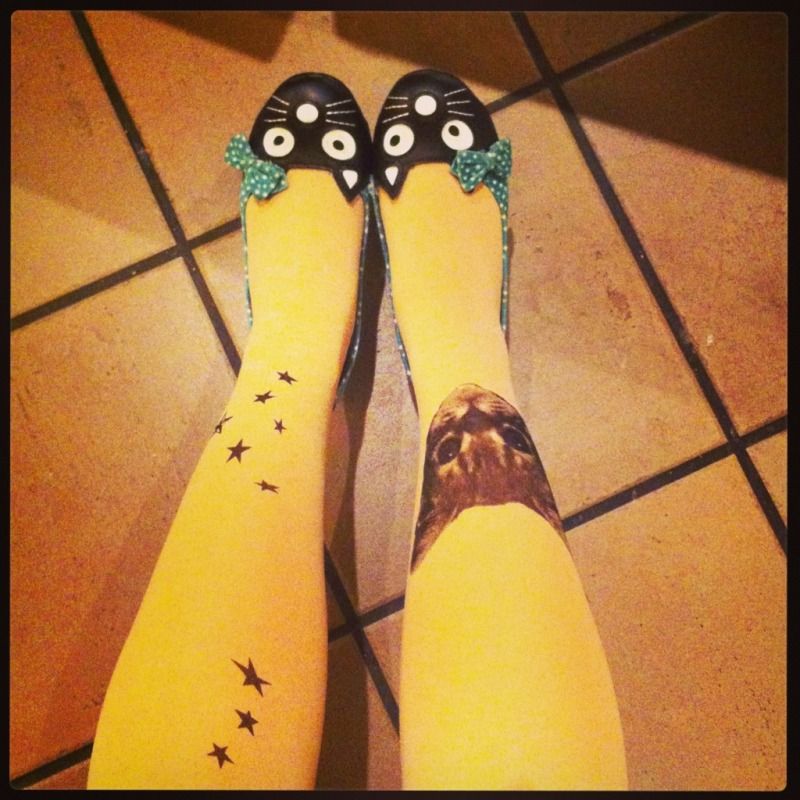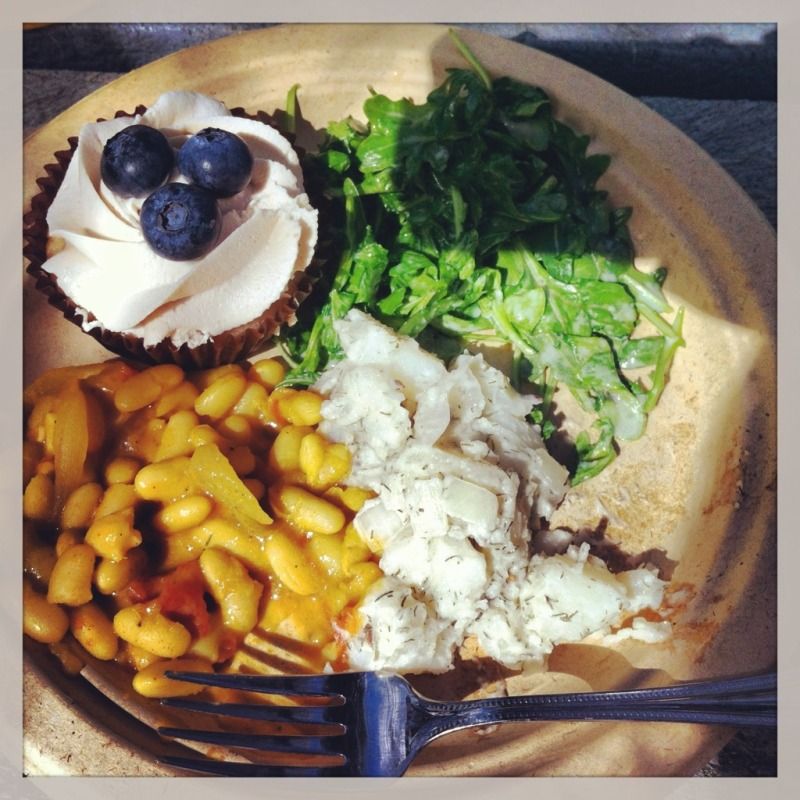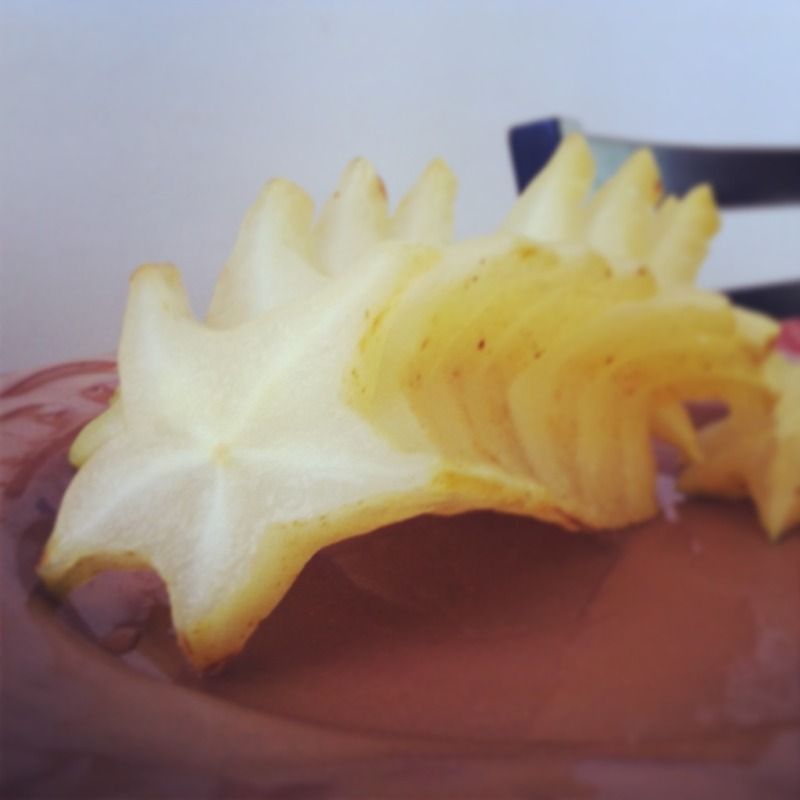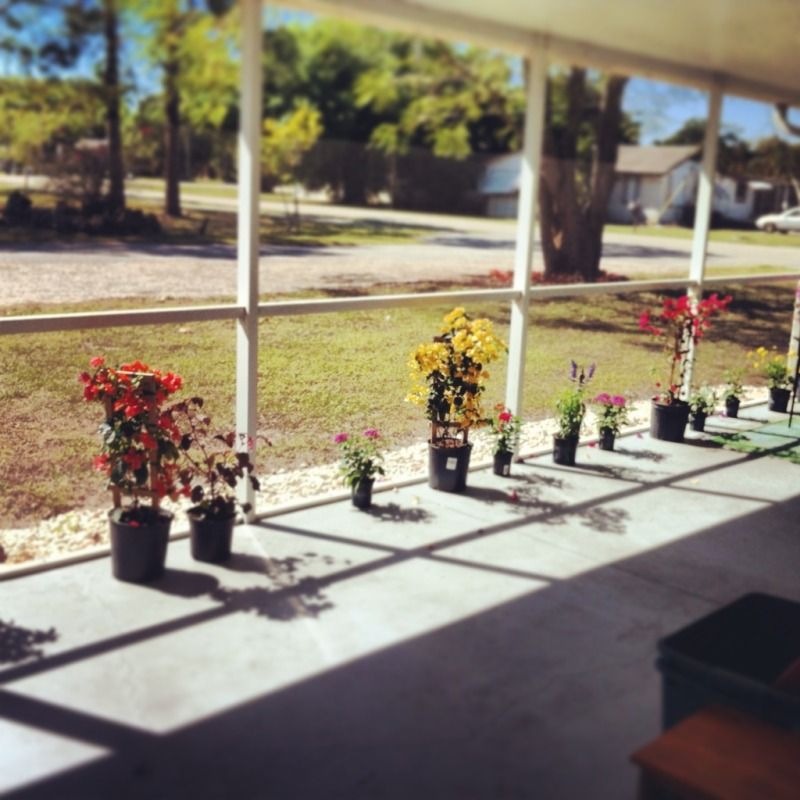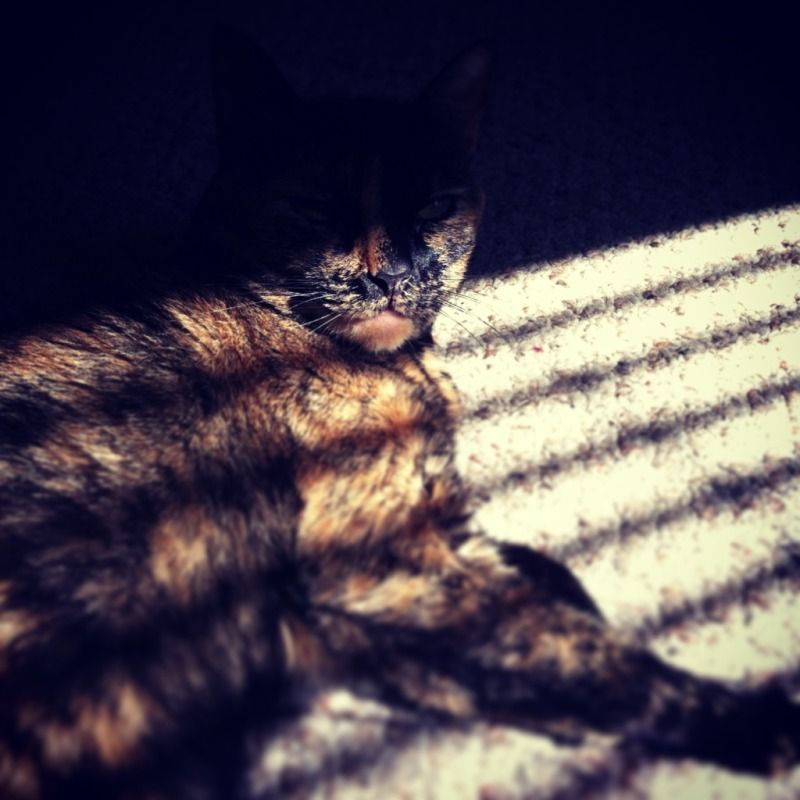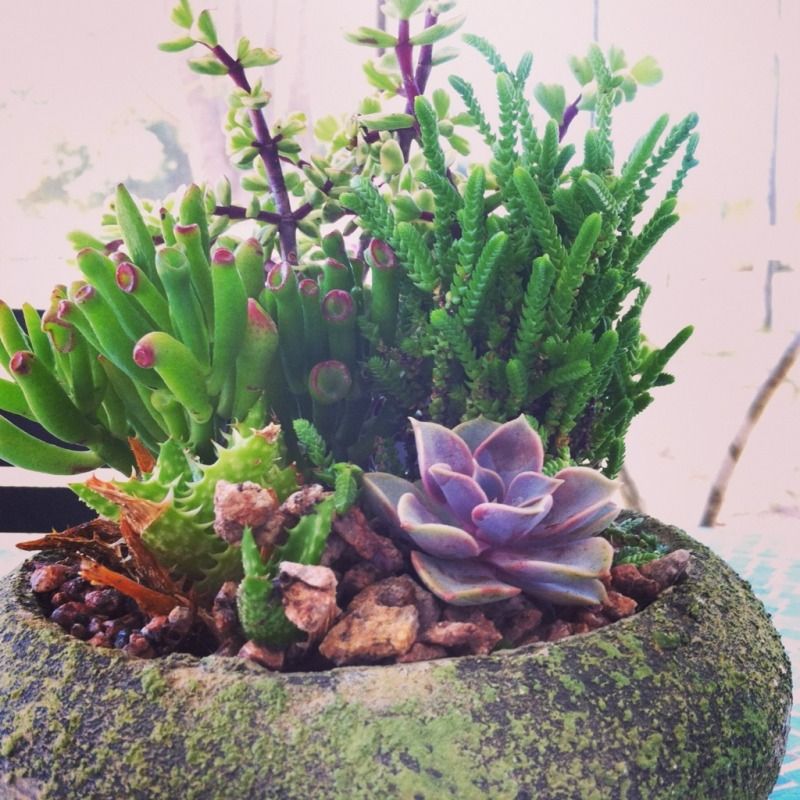 Home made Blackberry Cobbler from The Back in the Day Bakery Cookbook
Cat tights and kitty shoes. From this post.
My guy was being dapper.
My vegan lunch. It was seriously amazing.
Local grown starfruit for breakfast. New favorite fruit!
Best $1 I ever spent at Goodwill.
My valentines present and beginnings of my container gardening.
It's been dropping to the 40's here in FL, my poor kitty can't keep up with the moving sun :)
Another v-day present, succulents!
I've been filled with such overwhelming gratitude this past week, partially due to my trip to
ECHO farm
(a farm that provides seeds and training for regions in the world that have the most concentrated number of people dying from hunger) and my Contemplative Inquiry class. It's staggering at times, to think of all the times I might've been unhappy for some trivial reason. The truth is, I've always had more than enough to eat, and a warm place to sleep. I'm surrounded by beautiful things. I feel a pressing need to give back in some way and so I'm sure that will take up a great deal of my thoughts this week.
Do you ever feel overwhelmed with gratitude? How are some ways you've helped others less fortunate than yourself? I do hope you've had a wonderful weekend!