This semester I'm taking the coolest classes. I'm required to go on several field trips, and every blogger knows that means cool new photo backdrops ;-)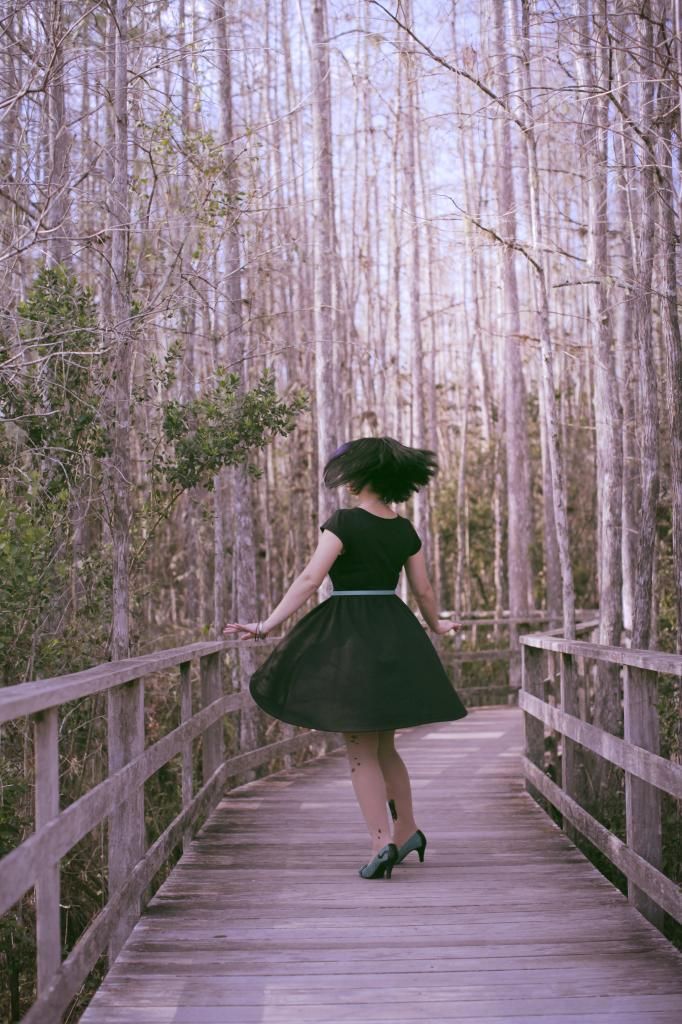 This location is the beautiful Corkscrew Swamp Sanctuary. It houses some of the oldest cypress trees in Florida, beautiful ghost orchids (have you seen Adaptation? Please go watch it!) and a myriad of amazing wild life and plant species. In addition, they have a
Living Machine
! So nifty.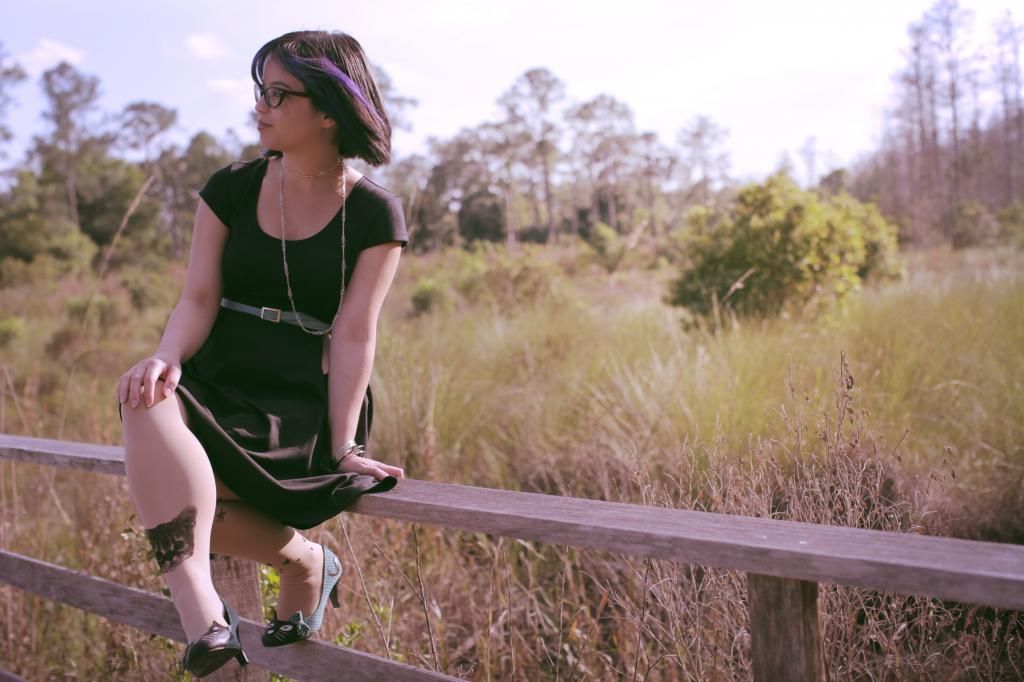 I had so much fun walking around the lovely boardwalk and geeking out over all the different lichen. Do you know about
lichen
? They're a symbiotic composite organism composed of fungi and cyanobacteria (sometimes photosynthetic algae too). Some are very intricate and beautiful.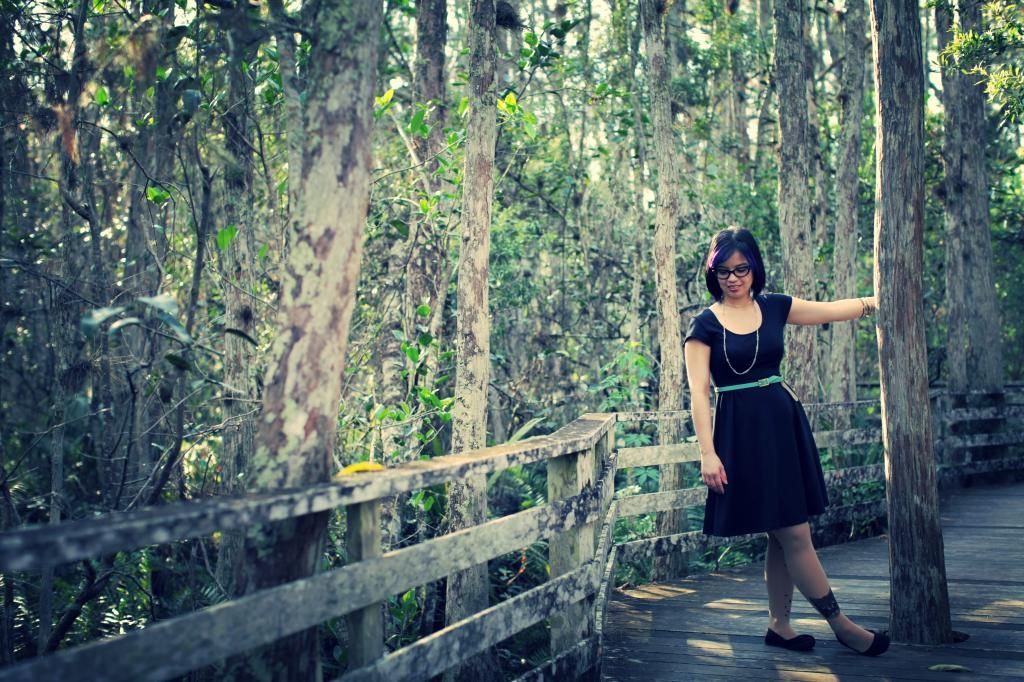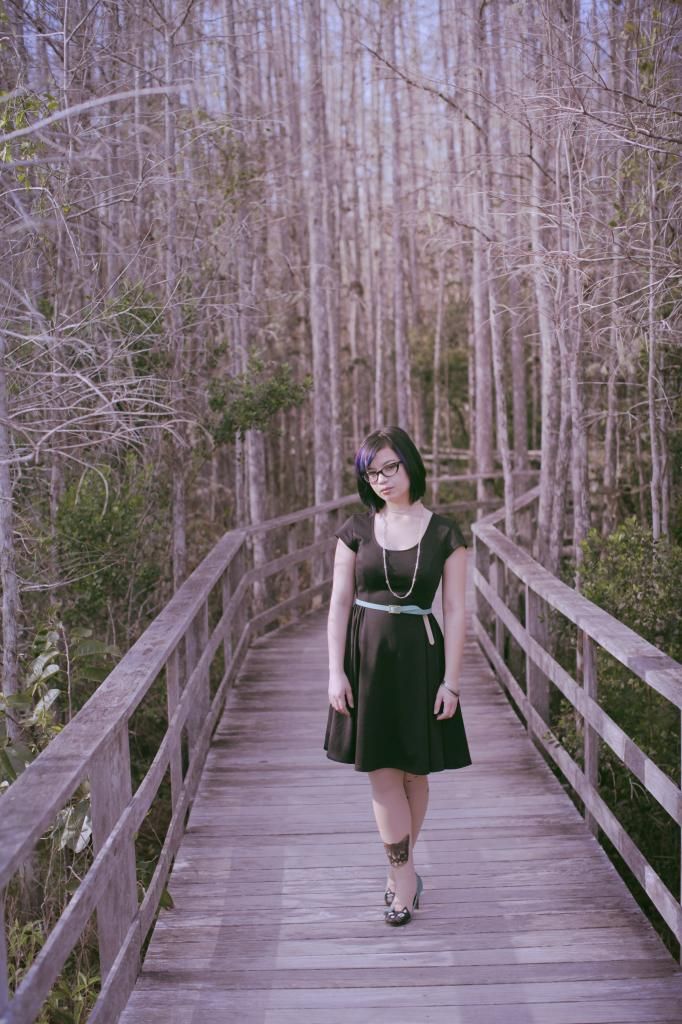 Happy Wednesday all!